Check internet availability​
Our team will be happy to assist you personally​
Thanks to good network coverage, there are actually no problems with Internet connections in Switzerland. Nevertheless, it makes sense to check internet availability in your area. Especially if you need very fast internet connections for software applications or VoIP.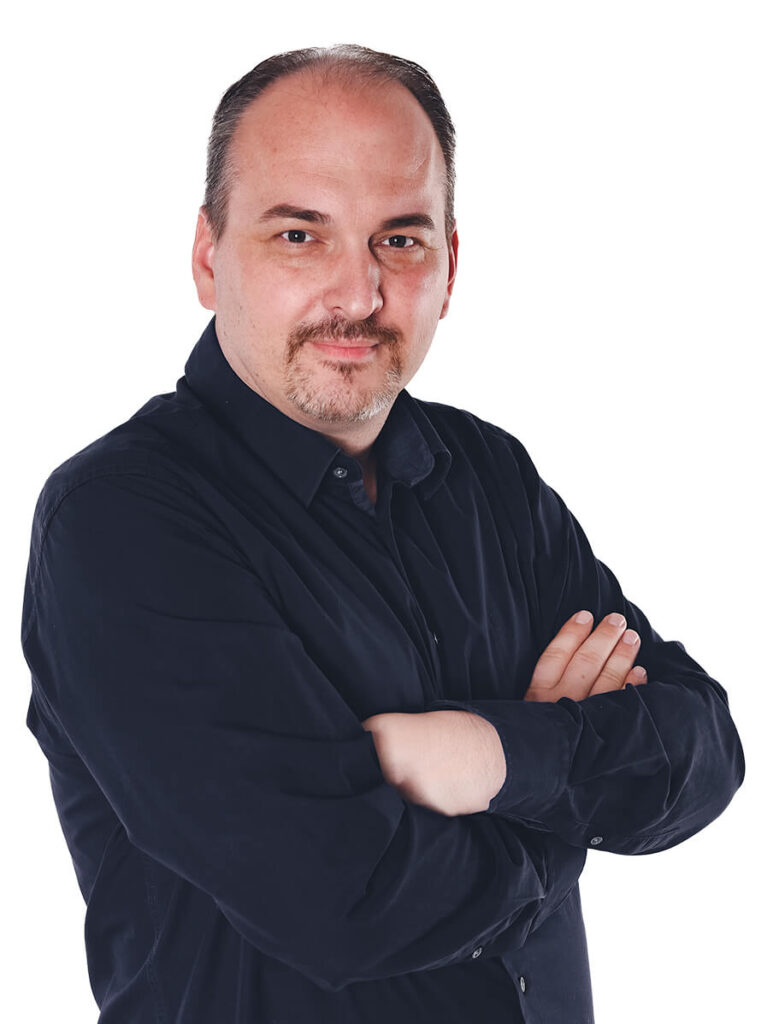 Did you find what you were looking for?
Your reliable Hosting & IT Partner
Novinet is one of the leading hosting providers in Switzerland. Domains, hosting, servers, cloud, VoIP and sophisticated IT solutions. In addition, ultimate design of websites and web shops. Novinet stands for the highest availability, highest performance, 24/7 monitoring and full scalability with a good price-performance ratio. EU customers please visit our EU website.
Always stay up to date. We inform you once a month about new product updates and technologies in the IT world.
Copyright 2023 – Novinet Internet GmbH